iHeartyosneak tee "Heroes Wear Sneakers"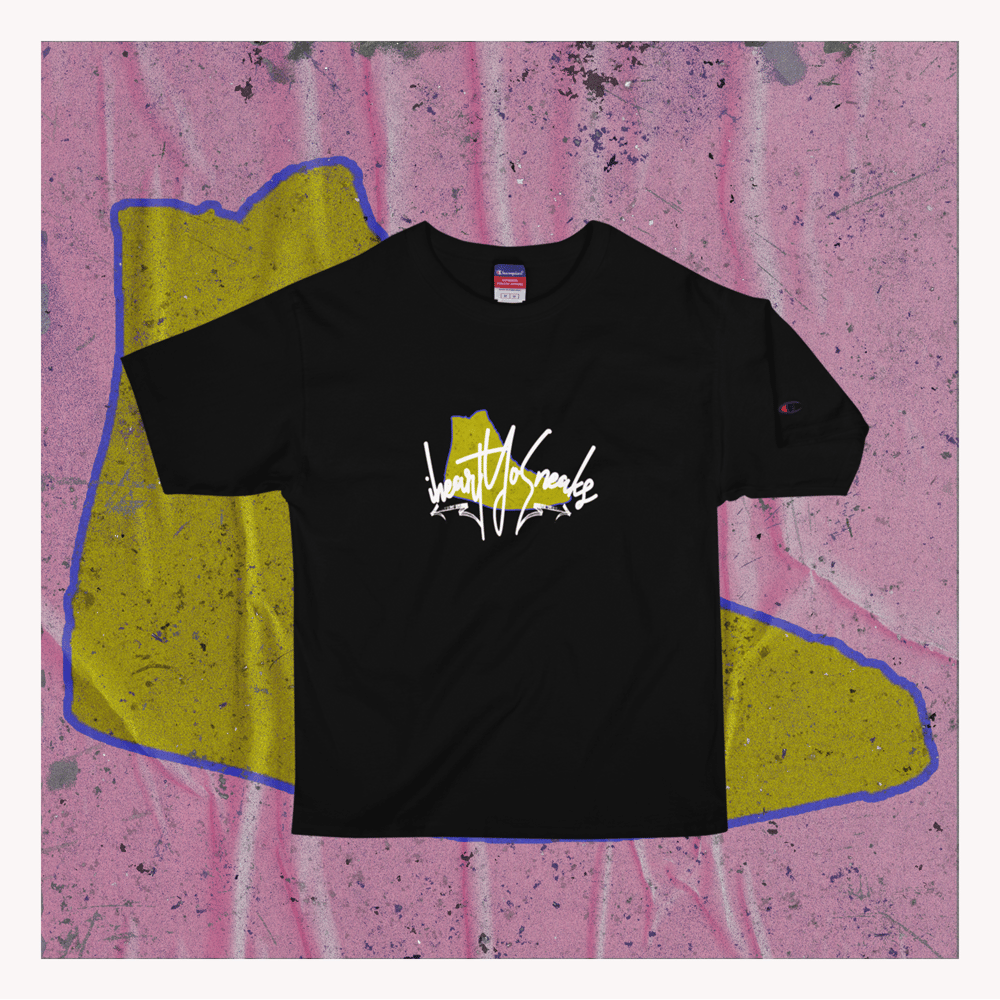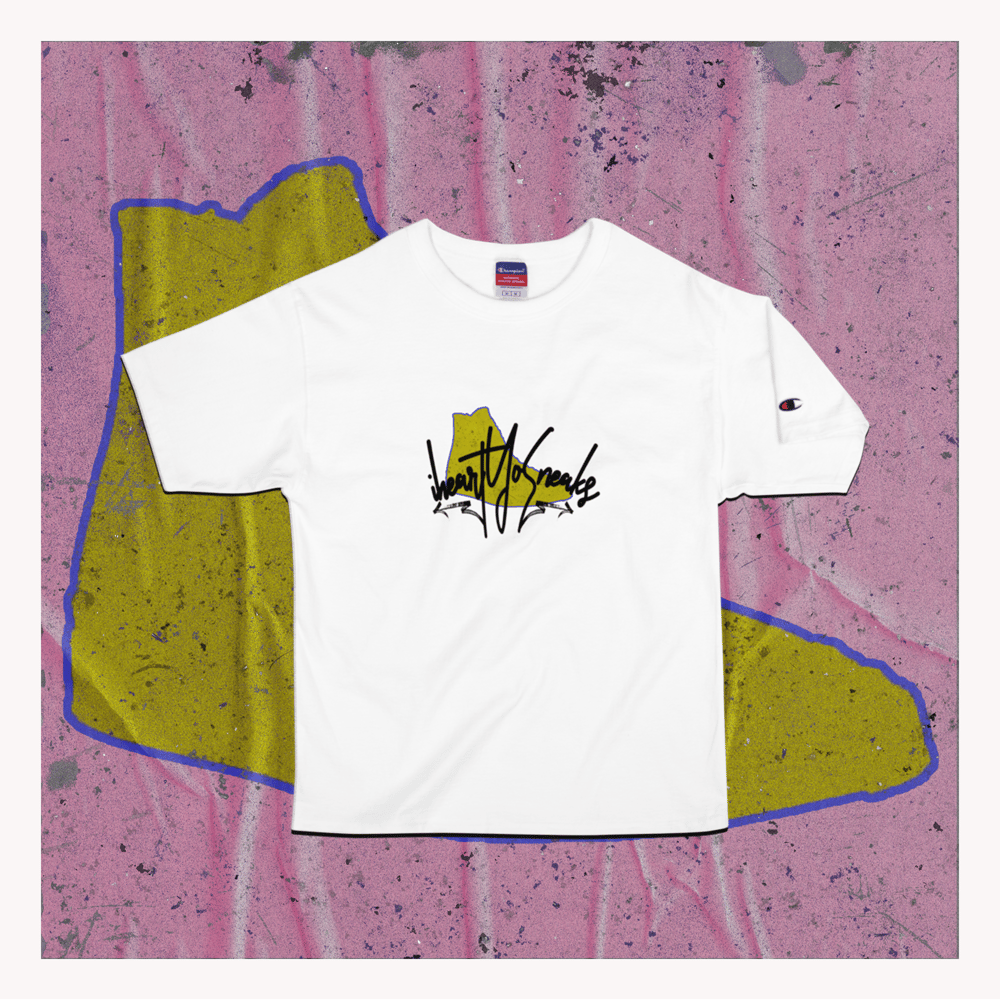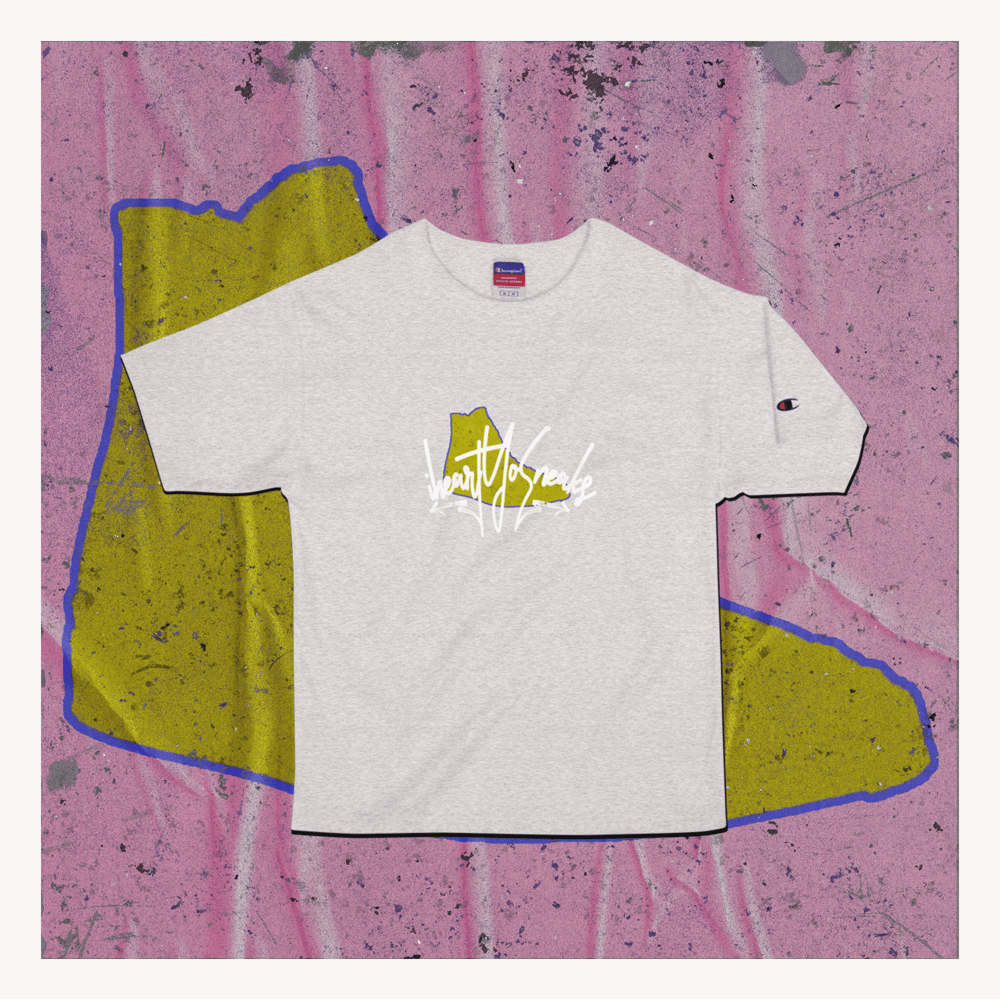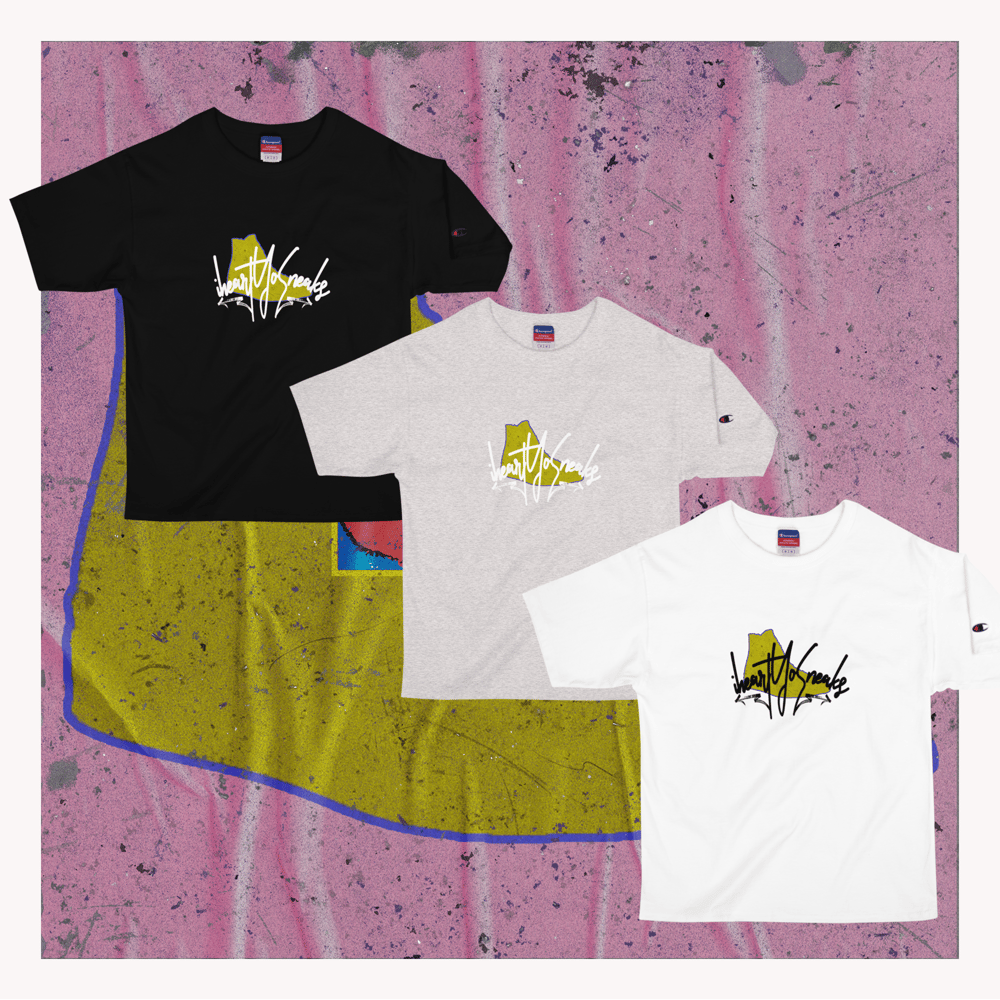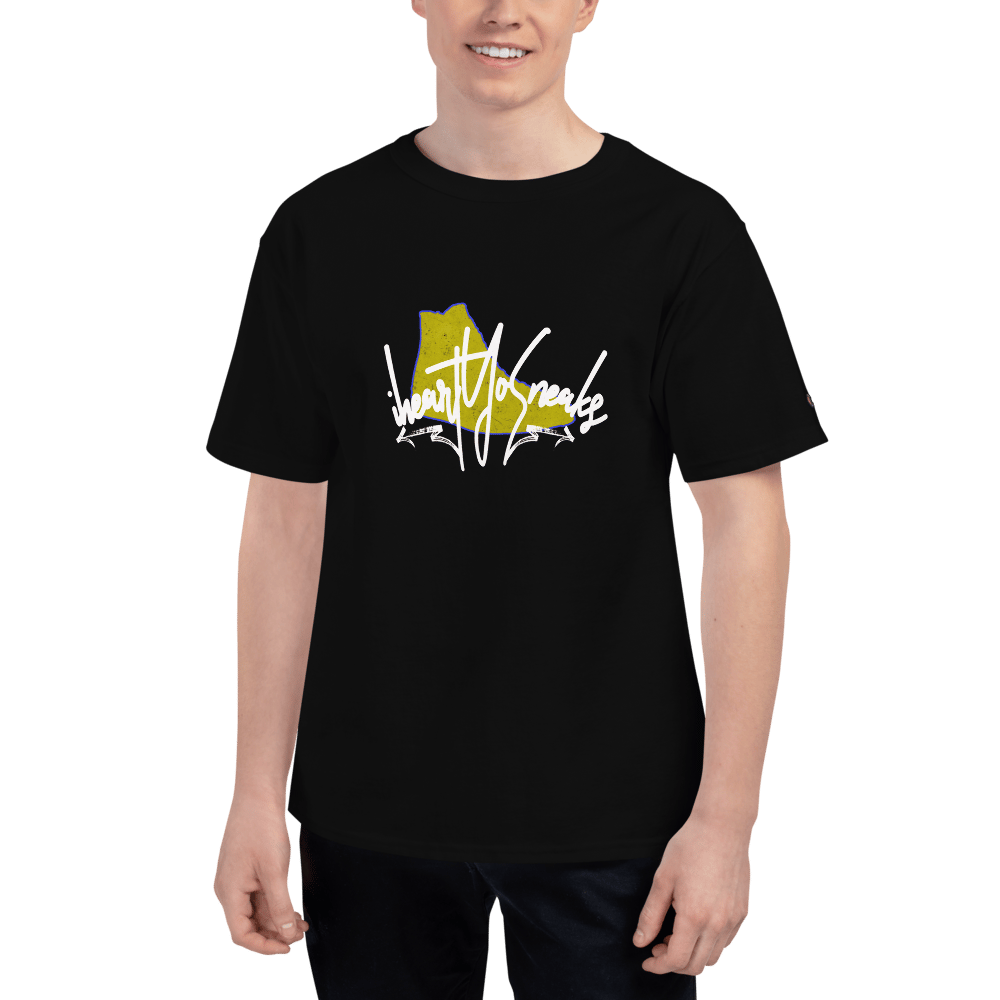 iHeartyosneaks script tee dedicated to the Winter collection
Heroes wear sneakers collection
This project speaks to the love of sneakers, the love of the culture, as well as the love of the community. As a sneakerhead, enthusiast, and maven of the culture, this project ties into the importance of sneakers and streetwear is and how it ties into the community. This capsule and project is the embodiment of using creativity to bridge the gap of vanity and philanthropy. This is not the start but large step of our journey and we want you to be apart of our history doing something monumental.